WE TAKE CARE OF WATER BY MEANS OF SIMPLE AND EFFECTIVE SYSTEMS
for each water treatment process stage
OUR CUSTOMERS
Our Customers are engineering companies, integrated urban water management, private and public companies with different requirements of urban and industrial wastewater treatment and purification.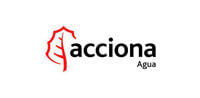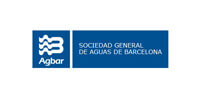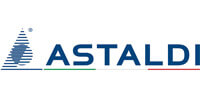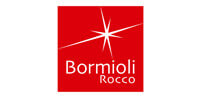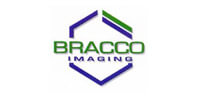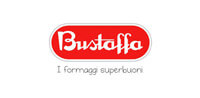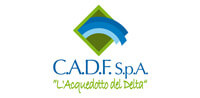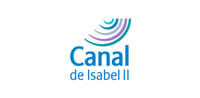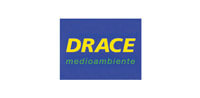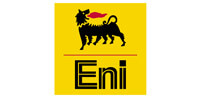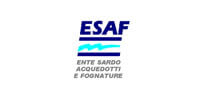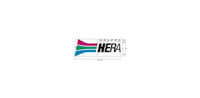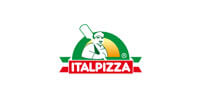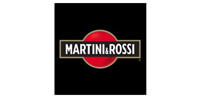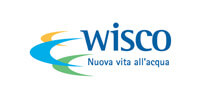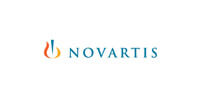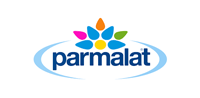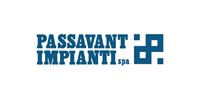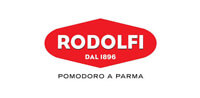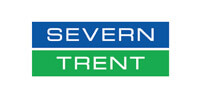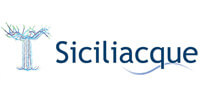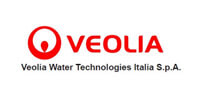 WATER, A PRECIOUS RESOURCE TO 
RECOVER
Since 1981 Allegri Ecologia has been designing and manufacturing components and
equipments for the different stages of urban and industrial water treatment process.
The long experience in the field has led over time to select and perfect its product range.
OUR COMMITMENT TO ECOLOGY
Environmental protection includes water treatment and reuse
Water treatment technologies
Our products in the world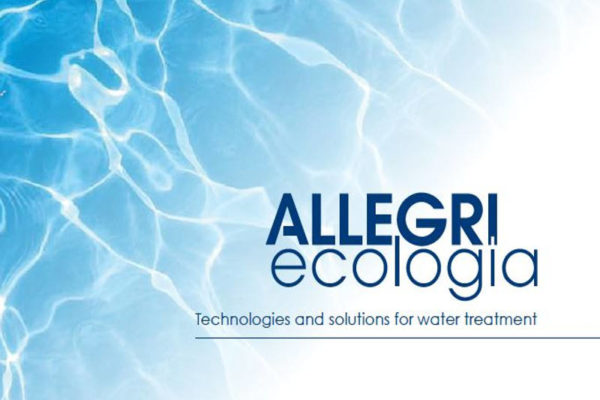 We have just prepared the new catalogue concerning our flagship…
Leggi tutto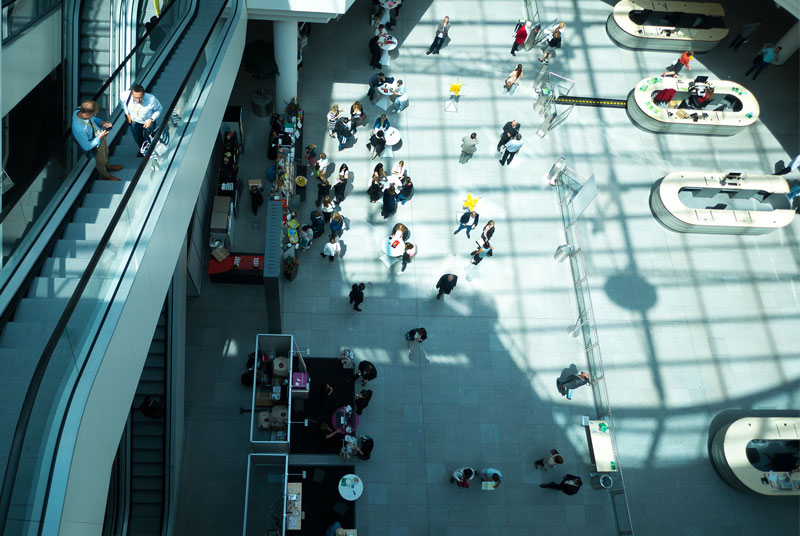 IFAT Leader exhibition in the world for environmental technologies Monaco…
Leggi tutto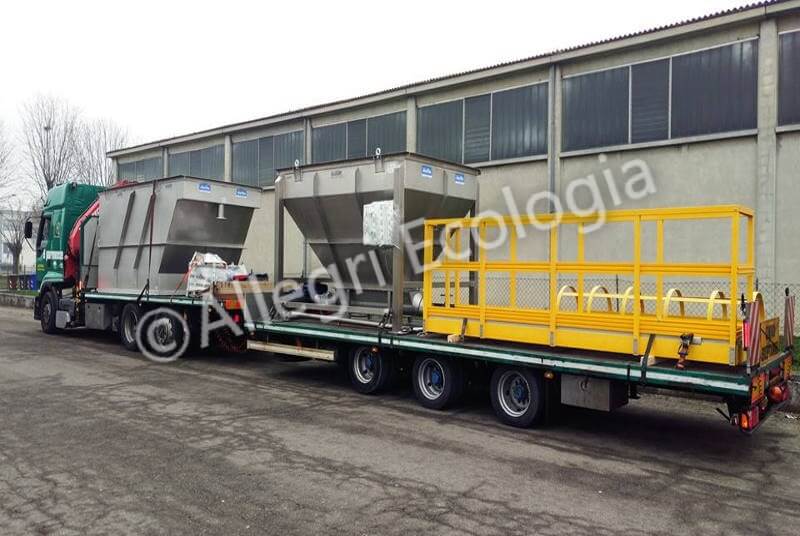 Enbloc lamella settler Chiariflus® leaving our factory, with destination an…
Leggi tutto